Golden Tulip Sophia Antipolis
Guests will find 80 spacious 4-star hotel rooms at the Golden Tulip Sophia Antipolis. These are available in a variety of configurations, including Standard and Deluxe rooms as well as lofty suites. All are furnished to a high modern standard with expansive ensuite bathrooms and a high attention to detail. Enjoy views of the surrounding forest, as well as free Wi-Fi, flat screen televisions, and coffee and tea making facilities.
The Golden Tulip Sophia Antipolis provides an oasis of luxury in the south of France. Relax at the open-air bar, offering views of the forest along with a terrace and swimming pool. Dine in the hotel's elegant restaurant, which features a tempting buffet and homemade local products. Tennis courts, a spa, and a lounge round out the list of facilities for guests to enjoy. The Golden Tulip Sophia Antipolis is also able to cater to business travellers with meeting rooms and a convenient location. Guests at the Golden Tulip Sophia Antipolis are positioned in the heart of Europe's first high tech city.
All of the sunny beaches and glamorous attractions of Cannes are a 25 minute drive away, with Nice also in close proximity. Explore top sights of the French Riviera, including Marineland, an aquatic theme park. With a natural, relaxed environment guests will be able to enjoy the beauty and tranquillity of our location.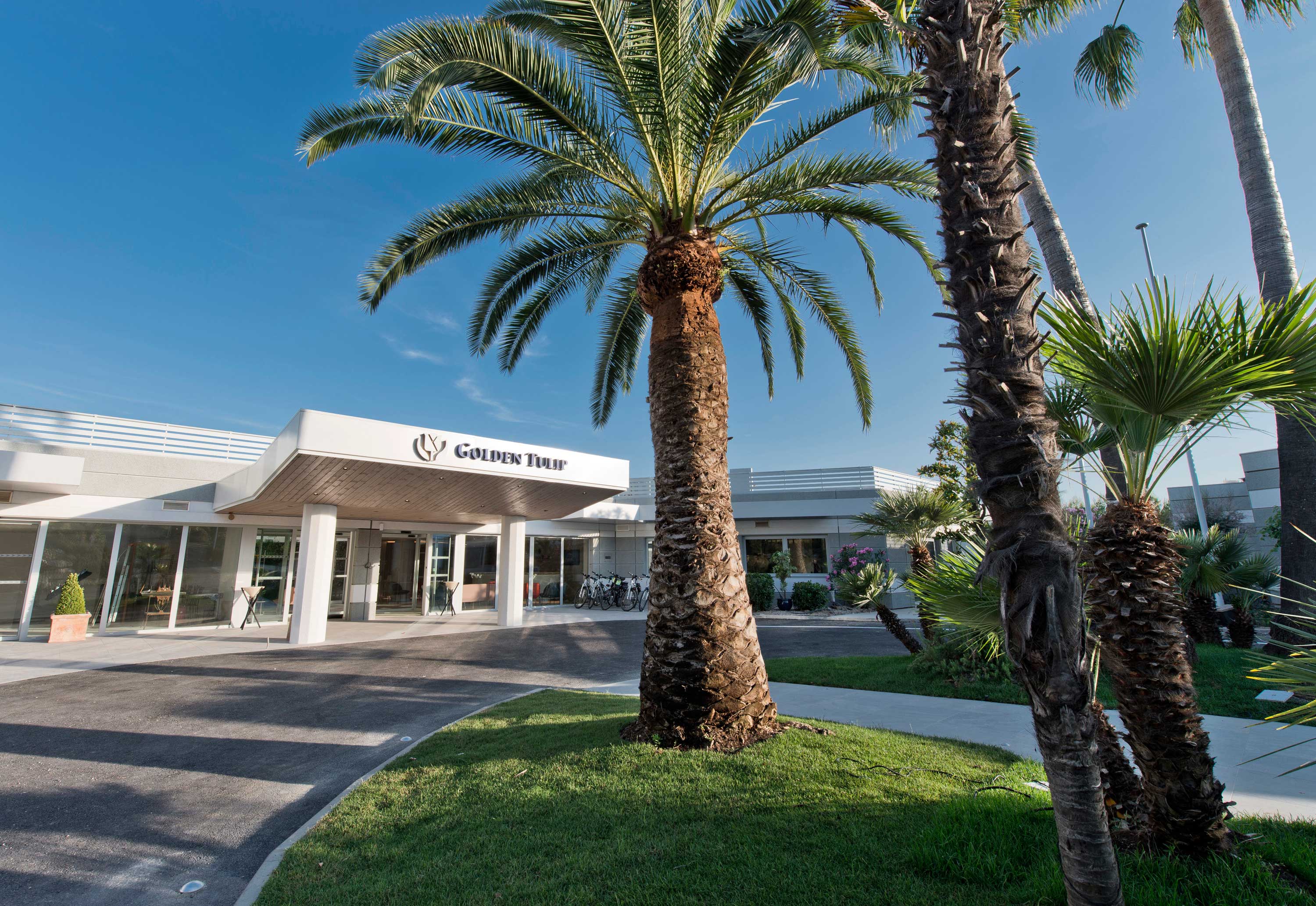 HOW TO GO TO VALBONNE VILLAGE BY e-BIKE
HOW TO GO TO ANTIBES BY e-BIKE