Sale prices
You can also buy e-bikes from bikool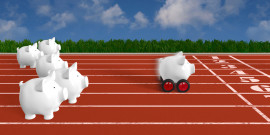 We have selected a range of high-performance, great value e-bikes which are available from 1,750€ (Tax incl.).  You can find some of these bikes in the "Our Bikes" section.  Please consult our Sales Advisors for a wider selection.  They will help you find the perfect e-bike for your needs.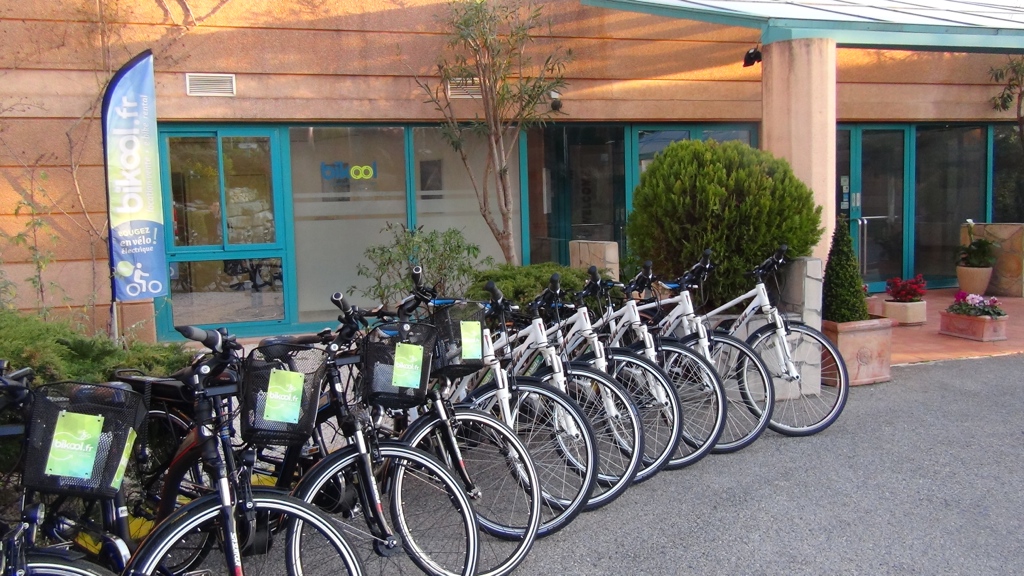 This website is not a platform for electric bike sales.  However, if you are interested in purchasing an e-bike, please contact us by telephone or e-mail, using the contact details provided in the "Contact" section of the main menu.
Our team will be delighted to give you all the information you need, and also tell you about our pre-purchase trial packages (for more information, see "Buy an e-bike").
Bikool e-bike sales :

Ile de France

Bikool e-bike sales :

French Riviera

departments 75, 78, 92, 95

Tel. 01 39 82 48 47

contact@bikool.fr ( "Contact" )

departments 06, 83

Tel. 04 97 04 77 41

contact@bikool.fr ( "Contact" )